Bachlor In Germany
In terms of education germany is classified as one of the best country in terms of providing quality education .
Step By Step Process Of Admission In Bachlor Course.
The education system of germany is entairly different from our country India.
In india there is 12 years course for high school.But in germany this course is of 13 years.
That is why getting admission in bachelor course is some what complicated
So now i will assist you step by step
Eligibility Criteria
There are three methods to get into bachelor course.
1.Through Studenkolleg.
Requirements.
(a).12th Passout with at least 65% from any recognised board
(b).German language at least till B1.
Steps
You will have to follow this four steps to get admission in any bachelor course for sure.
a).First complete your 12th with at least 70%
b).Join any language course and complete till B1 and get it certified by Goithe Institute.
c).Than apply for for studenkolleg through Uni- assist.
d).in 2 weeks you will receive intimation letter and conditional letter.The condition will be to appear  for entrance test and if u qualify than you will get admission in studienkolleg.
2.Through Jee mains
.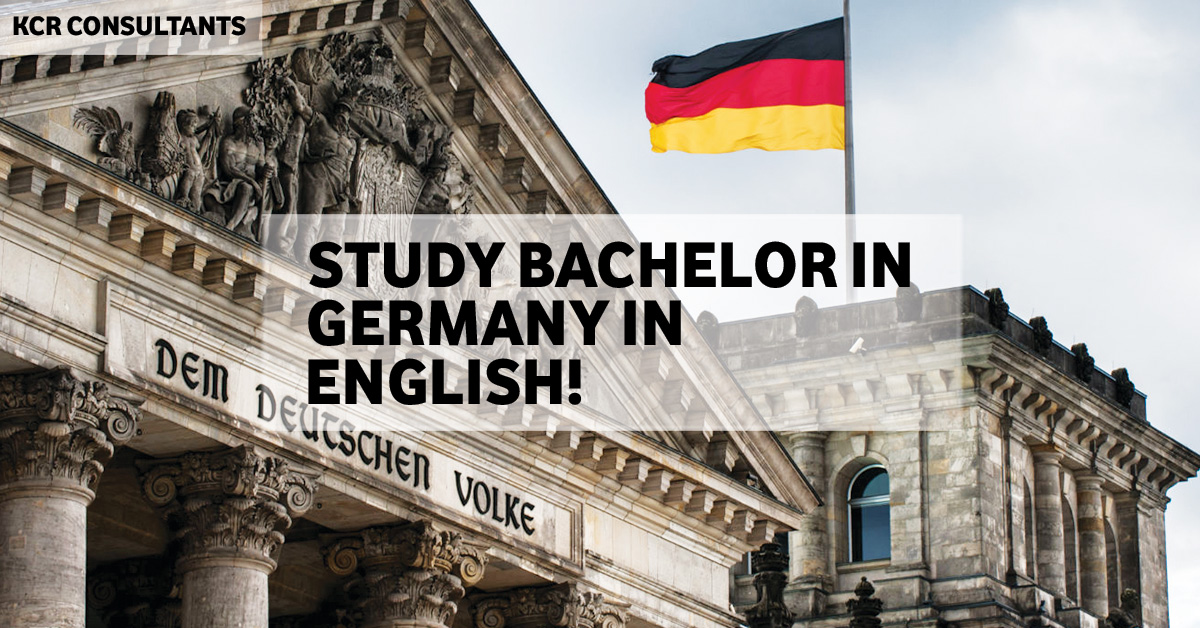 By this way you don't have to do studienkolleg.and you can get directly admission in Bachelor course.
Requirement
a).12th passout
b).Clear Jee mains +adv.
c).Do German language till B1 if you want to get into (German tought program ).And if you are willing to go through (English tough program).than you don't have to do language.
Steps
Follow this steps .carefully to get admission for sure.
a).Complete your 12th with above 75% atleast to avoid rejection
b).Clear your Jee
c).Then Apply for your course from uni-assist.
d)You will get admission letter in 2-3 weeks than apply for visa.
Through 1 year in India
.
You can also get admission in german university in bachelor program .by completing one year of bachelor from India.And you will get admission in same course in German university.You don't need to do Studienkolleg.
Requirements.
a).Complete your 12th.
b).Than take admission in bachelor in your desired course.
c).Be careful only recognised university and colleges 1 year is valid.
d).Do German language till B1 atleast.
Steps.
a). Apply In your desired Course Throug uni-assist.
b).After getting admission confirmation letter.Apply for visa.
3.Through Deploma.
You Can also get admission In bachelor program in germany through Deploma
Requirements.
a). Pass out with all 6 semesters with good grades
b).Transcript of 6 semester.
Steps.
In this you don't have to apply through uni-assist.You have to apply directly to university through their webportal.
a).Take your all transcripts from university
b).Apply through the webportal in university through which you want to do your bachelor.
c).After getting confirmation letter. Apply for visa.
NOTE:Only limited no of university take admission through diploma .so please check the requirements first on their webpage and then apply.